Open Tube Spike
Regular price
Sale price
$49.99 USD
Unit price
per
Sale
Sold out
The open tube spike is constructed of 1"x.125" angle aluminum with a 2" diameter 11" long tube. The open bottom of this tube allows you to set your reel all the way down into the UV plastic cradle that protects your reel from being scratched! The bottom foot peg helps sink these into the sand for a very secure hold!!
Share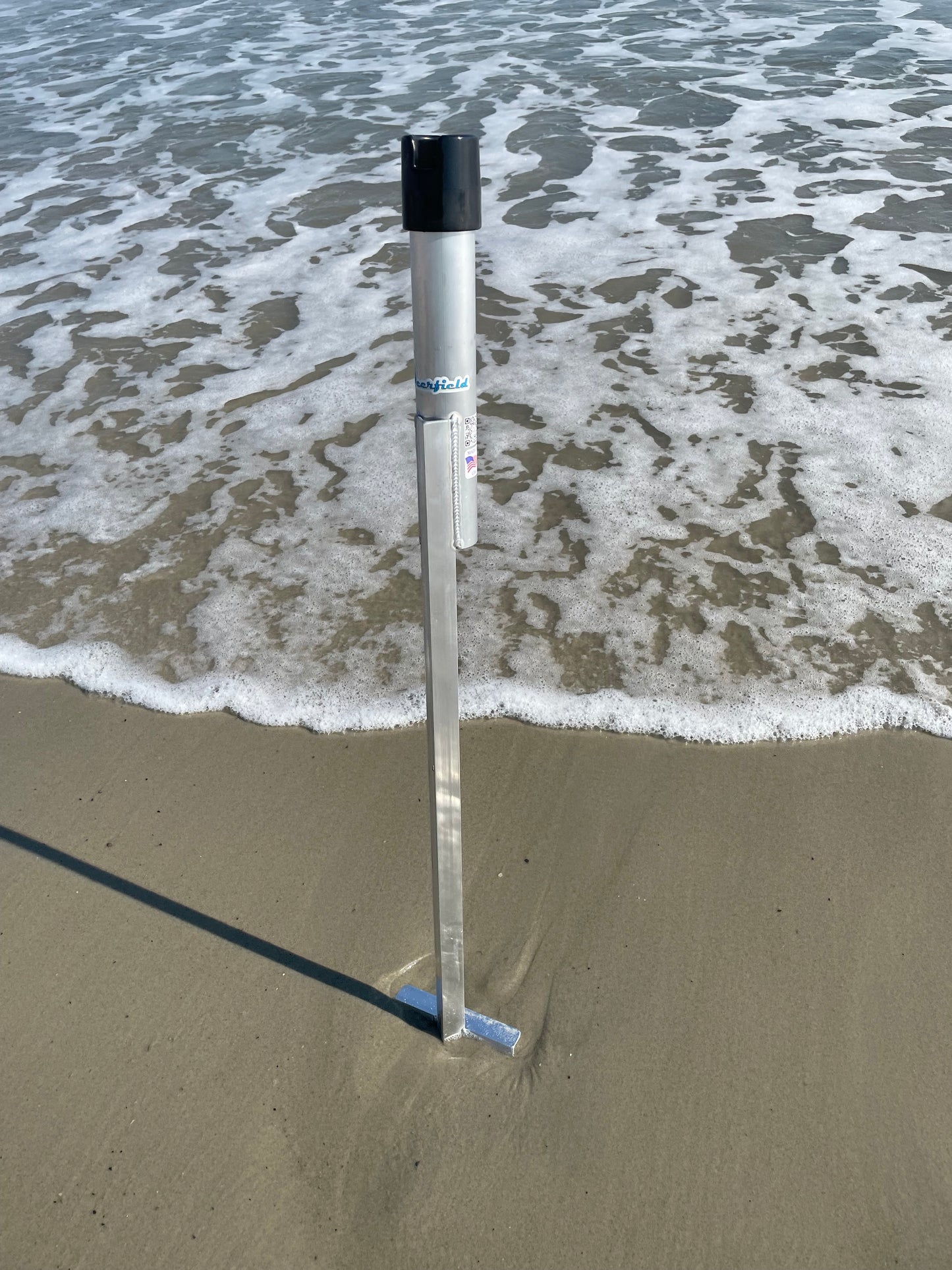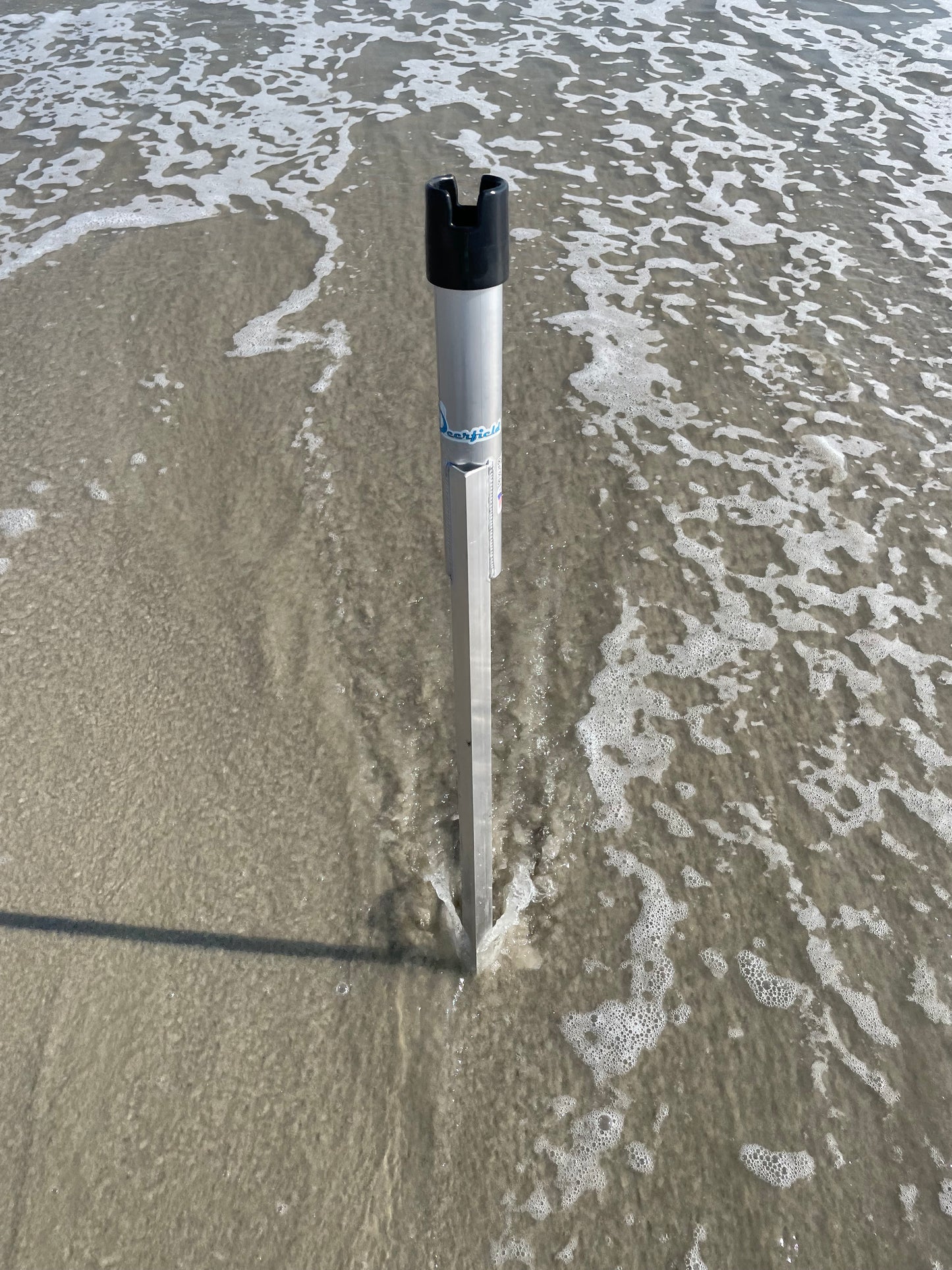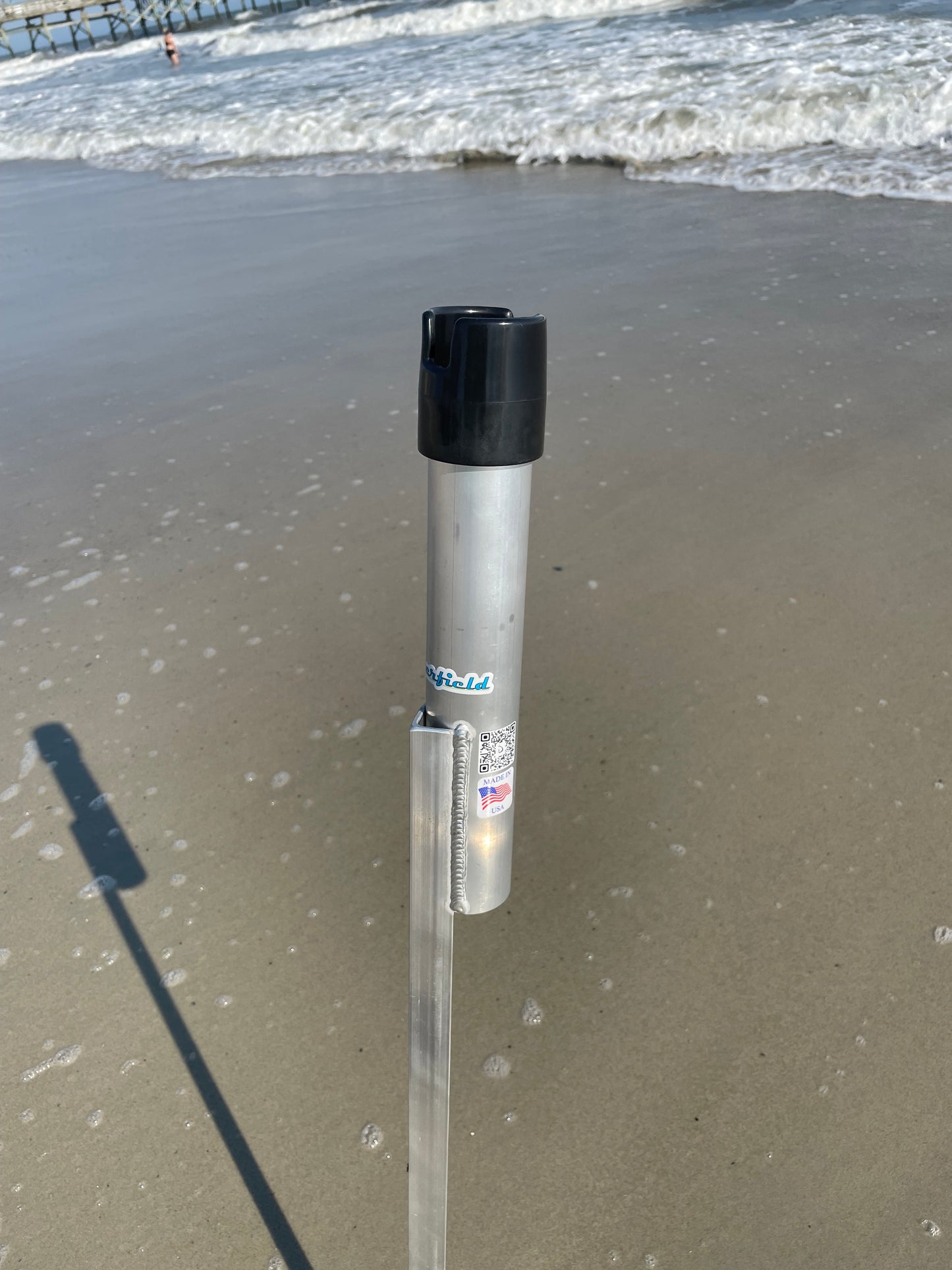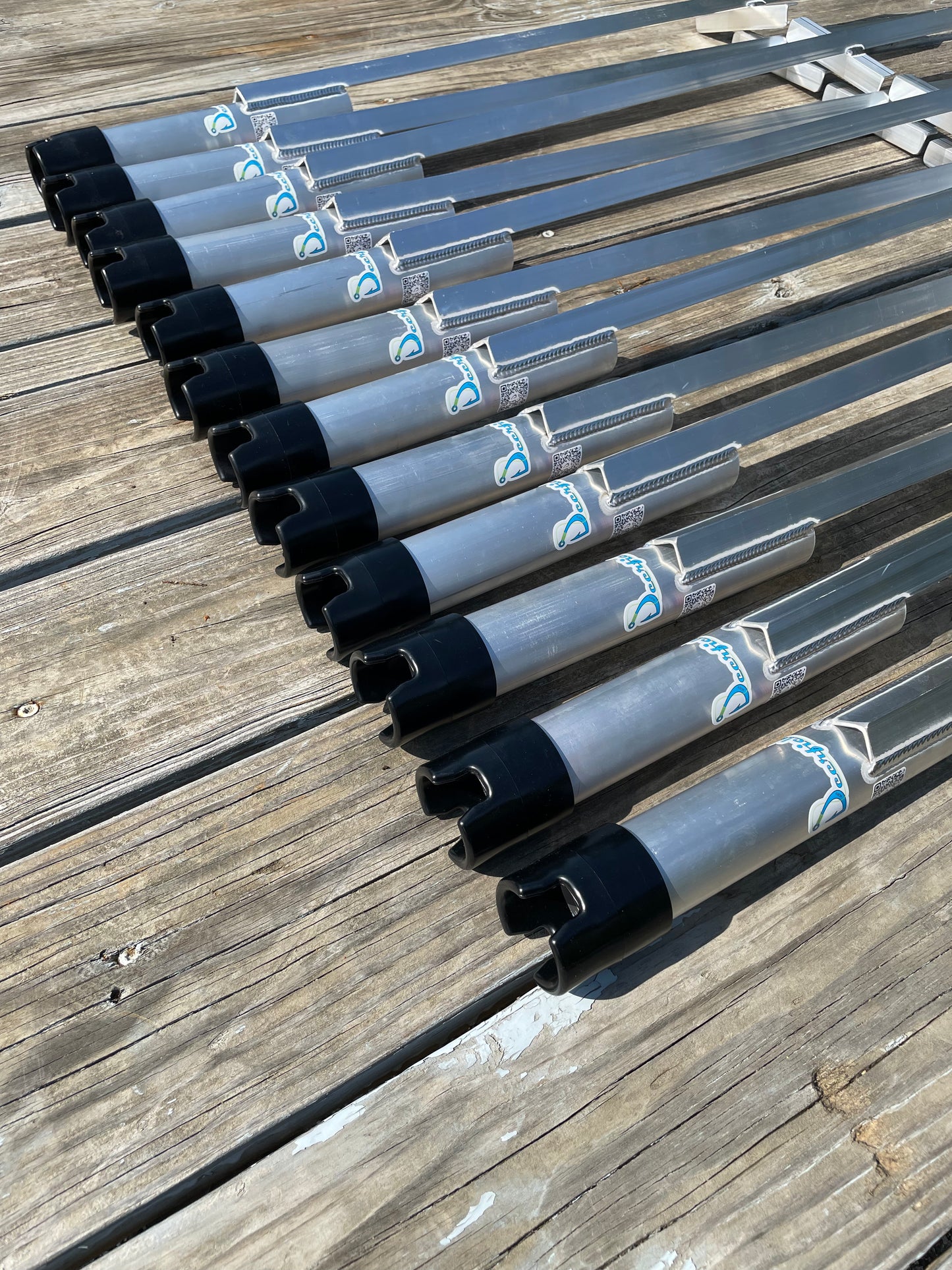 Open Tube Sand Spike
Awesome 👌 showed my son and he ordered the one with the cup holder and had his name put on it
Awesome product
I recently purchased several sand spikes. They are great. A far cry my 20 year old pvc spikes. I am from southwest Louisiana and the surf fishing is a little tough. I have a trip planned to Perdido key this fall to do some fishing, so I started watching YouTube to see how the guys down there do it. I would have never known about you guys had it not been for Perdido Blane giving you a shout out. Also here in south Louisiana and Texas we can drive on the beach and fish out of our trucks. That's not allowed in Florida and alabama. I was so impressed with the craftsmanship from you guys I recently order the sand spike holders and and extra cart tunes. I also plan on upgrading my brand new cart with a lift kit and new tires before my trip this fall. Great work
Darrell
Lake Charles, Louisiana
Open Tube Spike
Excellent quality workmanship! I have not used them yet. My only concern is the length from the foot peg to the bottom. I wish it was longer… However, like I said I have not used it yet. I'm hoping it will not be an issue.
Great
They work and look great.
Open tube sand spike
Very well made, the welds are perfect, and the metal thickness will prevent any flexing.